Web address: http://www.totalstockfeeds.com.au/ (visit site)
Broken link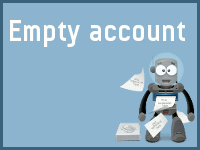 Stockfeed buyers, suppliers, manufacturers and exporters of stock feeds and dairy based products. 100% natural products including WPC, WPI, whey protein and dairy based stock feed products.
Listed in:
Link last checked on August 19, 2022

Keywords: stock feed wpi wpc protein dairy based stockfeeds aussie gold vitafarm vita-equine
Link partner
Visit the AgLinks forums for agricultural discussion.