Web address: http://www.riches.com.au/ (visit site)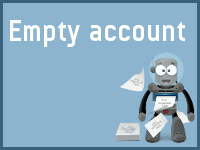 Provides writing, web site design and web content, specialising in agriculture and horticulture. Other services include web hosting for business and domain name registration services.
Listed in:
Link last checked on October 21, 2021

Keywords: writing web design hosting domain names maintenance sites
Link partner
Visit the AgLinks forums for agricultural discussion.