Web address: http://www.agriventure.com/ (visit site)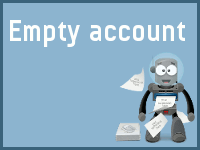 Run by the International Agricultural Exchange Association (IAEA). Arranges work stays on many different types of farms in Europe, UK, New Zealand, Japan, USA and Canada.
Listed in:
Link last checked on October 22, 2021

Keywords: farming agriculture overseas Canada USA Europe UK work
Visit the AgLinks forums for agricultural discussion.