Web address: http://www.awvater.com.au/ (visit site)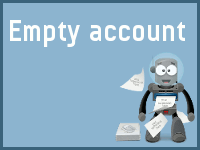 Agricultural dealer, grain and legume traders, rural merchandise & agricultural chemical resellers, transport operators, primary producers, new and used tractors, harvesters, hay, and other equipment. Based in Saddleworth, South Australia.
Listed in:
Link last checked on August 19, 2022

Visit the AgLinks forums for agricultural discussion.